TIMESBALI, SURABAYA – BMW Astra take the community to be more aware of their car air circulation by extending their Car Air Cleaning Program untill May 20th 2020.
"To appreciate all the customers enthusiasm to have such a clean air circulation in their car, we extend our program till May 29th," Fredy Handjaja CEO BMW Astra said.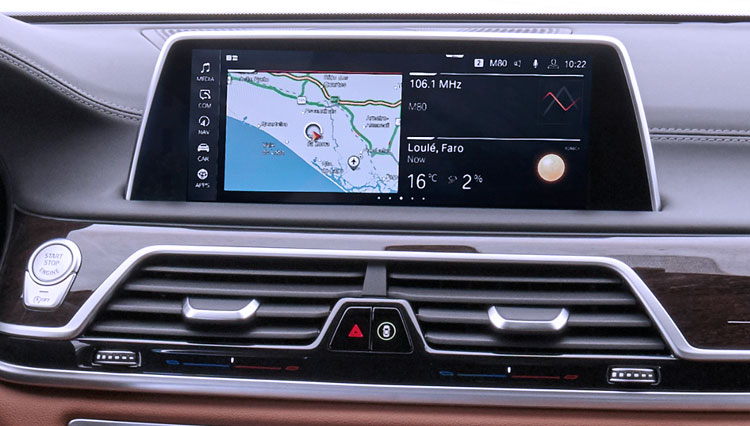 There has been around 526 BMW cars they taken care since the program was opened in the beginning of March 2020.
You could enjoy the service on all BMW Astra service centre in Jakarta, East Java, Central Java, Bali, Sulawesi, and Yogyakarta.
To get a free service from BMW Astra on Car Air Cleaning Program you could book their service by contacting their customer service on 1-500-898 dial 4. (*)
Baca Berita Peristiwa dan Politik terbaru di Indonesia dan luar negeri lainnya hanya di TIMES Indonesia.